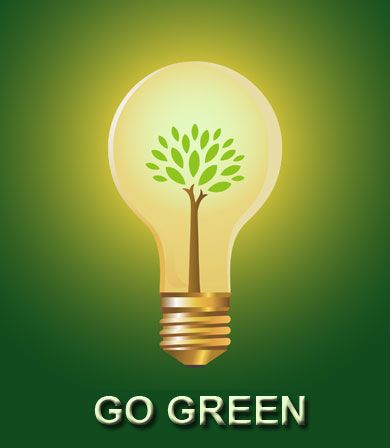 Looking for something fun, environmentally-friendly, and best of all, FREE to do this weekend?  Whole Foods Market is featuring the Green Street Fair in downtown Plymouth, today and tomorrow. Aside from a wide variety of vendors, the weekend festival will feature informational and exciting films, demonstrations, yoga activities, and speakers.
The festival was created to educate people of the benefits of living a "green" way of life.  Vendors from a variety of eco-friendly companies such as Whole Foods, Origins, CROCS, LUSH, IKEA, and Brown Bag will be present with beauty, health, food, clothing and household products. 
Festival-goers can enjoy free admission to the Mountainfilm On Tour film series which will play at Penn Theatre and feature several movies with environmental, cultural and adventure themes.
Several speakers will appear discussing topics such as diet, pollution, organic cooking, green gardening and a presentation by the Detroit Zoological Society called Eco Impact: How Our Choices Affect the Earth and Its Inhabitants.   
Musical entertainment will be provided at the Eco-Beats Stage on the corner of Ann Arbor Trail and Union both days during the festival hours, which are 10 a.m-7 p.m. today and 10 a.m-5 p.m. tomorrow.
South Carolina's Needtobreathe, an alternative rock band, will headline the festival tonight at 5:30 p.m.  Mutual Kumquat, an eclectic band formed in So-Cal, opens the festival today at 10 a.m.  Their funky, bluegrass, afrobeat style and positive lyrics will surely please many.  For the complete line-up of Green Street Fair artists, check out  http://www.myspace.com/greenstreetfair.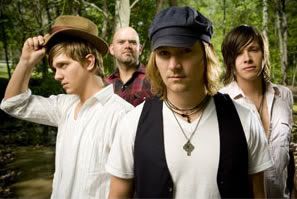 If you're looking for an opportunity to learn more about how you can enrich your own life by becoming green and more environmentally aware, stop by the Green Street Fair this weekend.
For more information and the entire list of vendors, activities, and map go to http://www.greenstreetfair.com/index.htm.
(Pictured left: Artist Needtobreathe is set to perform tonight at 5:30p.m.)
(Images courtesy of www.themidnightsun.org, Green Street Fair, Needtobreathe, and the city of Plymouth.)